Based on the Hebrew Dead Sea Scrolls; the original Hebrew Bible Commentary and Reference Works discovered in 1947 at Qumran Caves, Judean Dessert, I
Based on the Hebrew Dead Sea Scrolls; the original Hebrew Bible Commentary and Reference Works discovered in 1947 at Qumran Caves, Judean Dessert, Isr
Based on the Hebrew Dead Sea Scrolls; the original Hebrew Bible Commentary and Reference Works discovered in 1947 at Qumran Caves, Judean Dessert, Israel; by Bedouin Herdsman.
Hebrewheritageinstitute provides a Hebrew Historiography Curriculum. We have look at the Greatest body of Work: curated by the Essene Coummunity, the Dead Sea Scrolls, Rudolph Kittel's  Biblia Hebraica; Ginsburg, Rotherman, Tregelles, Westcott, Hort,
Lexicography, cognate languages
We endeaver tp present the material, documents, books to all clsses of readers aiming for thoroughness, accuracy and clarity.
We salute the Scholars, Reviewers, Printers, Correctors, Join Us
An expert interview about the Bible
This work represents the God who calls himself:
El at Genesis 1:1,
Eloah principally confined to the book of Job,
Elohim, Genesis 1:1
Yahweh, proper Name
Jehovah
by the language He created long after the folly of Babel. The Hebrew language was created to give God's words, context. All other versions of His Name, His Words or His authored Bible are from the languages which are the punishment result of the presumptuous work of the Tower of Babel.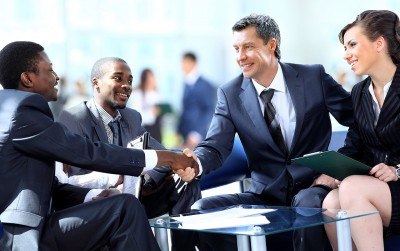 Thus, this work is called Hebrewheritage, from the Foundation of the World.
Devine Proclamations are followed by Devine, signature. …Thus saith Yahweh
Jewish Scriptures quoted
the book of Revelation is constructed out of Old Testament words, language and imagery.